How to Navigate Healthcare Construction Complexities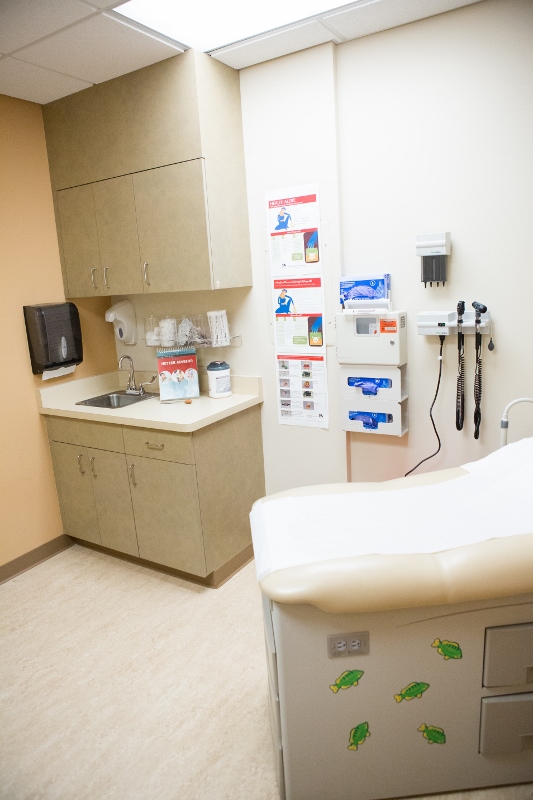 There are many challenges and priorities for healthcare construction projects. Most are driven by delivering the best possible patient care as possible. What we've seen is this often puts healthcare organizations in a state of constant construction…new build, remodel or retrofit. As a result, the buildings are expensive to build, operate and maintain. That's where we can help.
Listed below are some considerations to review when navigating healthcare construction complexities to minimize cost and maximize patient care and outcomes.
Age of Building directly affects the quality of care, safety and operational efficiency of the healthcare organization. When these factors start to become compromised, then facility managers and healthcare operators look to construction companies like CoBeck to help rework or impact design/layout of rooms, comfort and technology infrastructure.

Technology Changes—medical equipment today demands a robust technology infrastructure. Healthcare organizations must adapt quickly or face falling behind attracting the best employees as well as tech savvy patients. As a result, the only way to accommodate these requirements is through remodeling or renovations.

Changing Demographics—There is no surprise that our population is aging, boomers are driving that change and so is their consumption of healthcare services. The challenge for healthcare providers is their ability to right-size their facilities to match the growing demand for services. Add economic pricing pressures and you have a huge challenge with facility optimization.

Be Creative—with your facility build-out or construction. Making rooms flexible and adaptable to change from the start. So that they are easy converted to future uses. Make expansion adaptable as well. Start with expansion as storage, then bring space online for direct patient care later. Bring your construction team of designers, contractors and subs in at the start of the project scoping process. This will help build trust and better results in terms of final outcome and cost.