CoBeck Construction teams up with Bethesda Hospital in COVID-19 crisis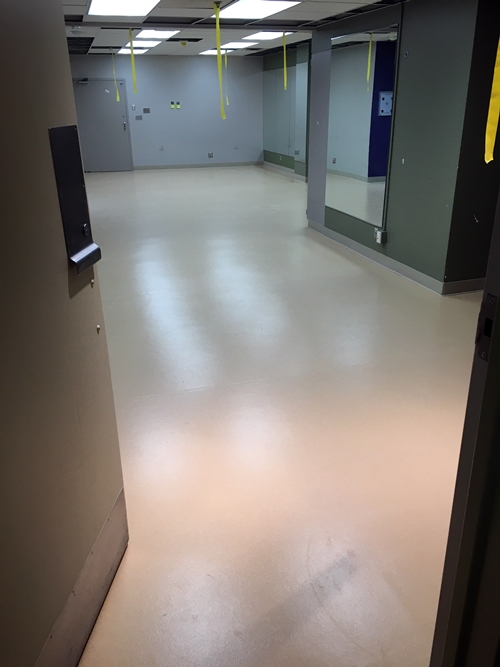 As healthcare workers fight on the front lines of this war against COVID-19, CoBeck Construction was able to assist Bethesda Hospital, St. Paul, MN, to ready their facility to care for the most critical cases. In a span of 72 hours, Project Managers Derek Cooper and Mike Larson, and site supervisors Dustin Sample and Matt Oakes, coordinated the quick-turnaround project.
The biggest challenge was the short time frame to deliver the project, as well as rounding up all the materials on short notice. It was a privilege to work on such a critical project. The healthcare industry needs all hands-on-deck and it was working together that accomplished the goal of delivering needed space during this critical time.
See MPR story here! https://www.mprnews.org/story/2020/03/26/bethesda-hospital-readied-in-days-to-accept-covid19-patients
See Channel 5 story here! https://kstp.com/coronavirus/blaine-photographer-captures-local-heroes-in-essential-collection/5698021/?cat=1